Why We Heart Music?
The Codian, 3 years ago
0
2 min

read
1279
Music is believed to have an emotional and social power over humans. Have you ever come across a song and in an instant, it brings up your past memory? It fills us with emotions, whether it is sadness or joy. Music impacts us in ways that are different from words and sound, influencing us emotionally.
A balance to our emotion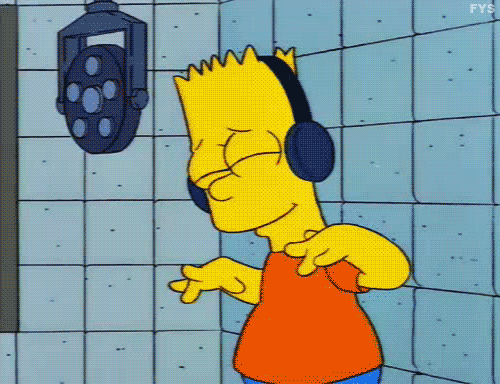 According to studies done by Fernandez-Sotos in his article published in 2015, music regulates the listener's emotions. It is one of the main reasons why we choose to listen to music, to boost our mood. Some people even listen to music to match their current emotion. Listening to sad songs when you are sad actually makes you happy!
GIVING  you the pleasure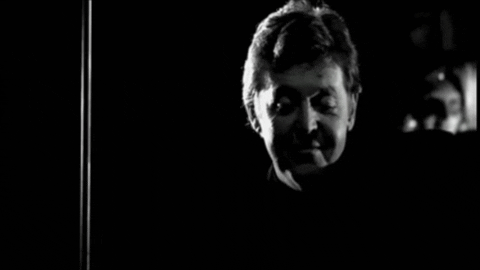 Listening to music makes you happy and your body will release a neurotransmitter that controls the brain's pleasure and reward centre called dopamine. It is a similar reaction that occurs when you are eating your favourite food or spending time with your loved ones. Music gives you a sense of anticipation with its beat and rhythm. Once it hits, it releases dopamine and gives you a good feeling and a good time!
you look at the world differently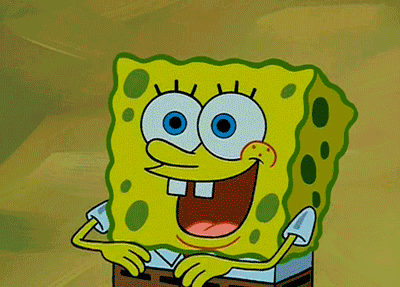 We know that music is extremely influential. Your expression will express the emotion of the song, whether it is sad or uplifting. It reflects your perception of the world and the meaning of each song can be interpreted differently from one person to another. Different rhythms or tones differ in situations they are played in, similarly to lyrics.
Farhan, our IT developer's interest lies not just in programming and tech stuff, but he is always seen with his headphones on. Listening to music is a must-have when doing work especially when dealing with codes. It gets the fingers running. It gives him the motivation to work! He shared with us how music is made more profound by Hans Zimmer, a German film score composer and record producer who creates sounds in movies. It proves that music can deliver more than just sound, but deep emotions and sensations that no words can describe.
Amir, our Creative Designer, shared how music provides him peace when getting his creative mind working. He believes that different music will contribute different ideas. Other than the burning passion for music, his favourite songs are from the Independent genre, with personal preferences for songs by Toko Kilat entitled Pemacu Api, Laila Lounge band, Stereo by Debas and Kyu/Ju Roku by Dirgahayu. These are his ultimate songs when working his creative magic.
Some people believe that music is a language that has the ability to connect with people emotionally. It is timeless and affects people who listen to it in a positive way, both mentally and physically.
Related posts
A New Kind of Normal with Code of Origin
With the Movement Control Order in place, Malaysians under quarantine are spending time online now more than ever. In an effort to remain connected to the outside world, people from all walks of life are glued to digital media while working from home, and staying…
Solving the Society's Problems is Now Businesses' Business
In an article published by Reuters back in April, it was reported that as businesses with a mission to do good become increasingly trendy, social entrepreneurs said they were finding it harder than ever to tackle one of their major problems—explaining what they do. In…