The "Invincible Effort" Behind "Visible Result"
The Codian, 4 years ago
0
5 min

read
1126
Believe it or not, Malaysia is ranked 23 among 183 countries in terms of "ease of doing business" in the world economy. This shows that Malaysian laws are being business-friendly and you can say that it is also capable of resolving matters effectively.
The result of an organisation is always visible in the eyes of the stakeholders and public. But how does the effort goes? It is always invincible because no one would care much.
We believe, it is a tremendous effort that resulted from a great result. Let's dig in deeper understanding on how does these organisations in Malaysia works. To enlighten you, Malaysia has Five (5) Type of Businesses.
sole proprietorship
This is the type of business where you move around on your own. If it were to be compared with any famous superheroes ever existed in Marvel and DC, it'd be Spiderman.
With the famous saying of "With Great Power Comes Great Responsibility", this business makes you handle everything on your own from finance to marketing, business development, customer services, sales and everything you'd be expecting to see in a business.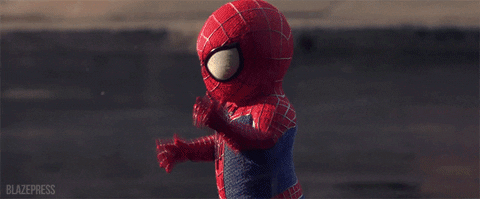 It is suitable for a person who is multitasking and likes to do everything on their own. But forget not the risk you will be facing is also solely on you. Where the profit is all yours and you are your own boss, the same goes for liability and deficit your business is facing.
partnership
This type of business is build of two or more person as the owner. They are legally bound under an agreement stating their role, commitments, profit and also losses. Like what Taylor Swift said in her song, "Two Is Better Than One".
But the struggle is real. Having two minds in making one decision might cause you bickering at each other. But if that's what it takes in deciding for the best solution, you should go for it.
This kind of business is highly visible in the servicing industry like accounting firm and creative agency. Having each other always keeps you in check of what needs to be done. Thus, a good partner is what matters the most. Just like Batman and Robin Hood, they perfect each other. Imagine if Batman were to be by his own.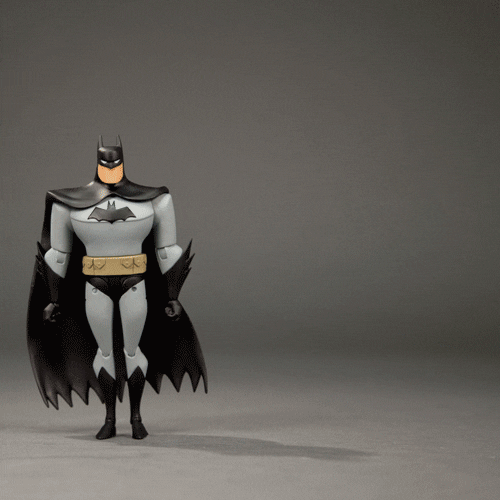 Private limited company (sdn. BHd.)
This is commonly seen in Malaysian business industry. This type of business appears more legit and exclusive due to the regulations imposed on them. As it is also a limited company, the shareholders can only be from 2 to 50 people.
Though so, the liability and profits will be divided based on the value of their share. It means it does not necessarily have to be divided equally between all the shareholders. Interesting fact: the acceptance of a new shareholder has to be validated from each existing shareholders. It's all or nothing. No majority say.
Sdn Bhd companies also held a bigger burden compared to the before mentioned type of companies. They have to do yearly account audits, annual return and also taxes. Any kind of superheroes that comes into your mind? The Avengers. They do hold bigger responsibility as they are more trustworthy and has a bigger team. You do not want to hope for a solo superhero to save your country, don't you?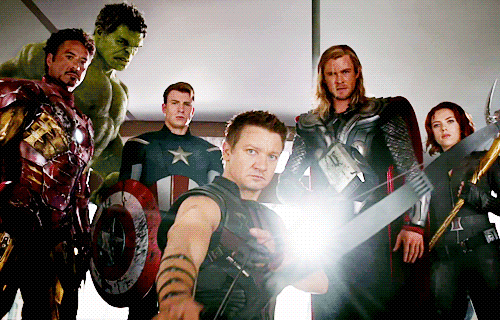 public limited company (Berhad)
One thing that differentiates this type of company to the rest is, they can publicly offer their shares. It means, they have the access to offer the shares in stock exchange.
As bigger capital and funding is needed for this one, it is worth it for every benefit they can enjoy. The base of this company can be from 50 to thousands of shareholders. So how many men are there? X – Men.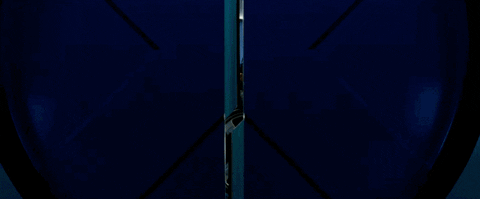 For those who are always keen on exploring the new industry, maybe this is what suits you. Public Limited Company can pursue new projects, produce a new product and even try out the new market.
The success of this company is a success of many. They are standing strong together. But in case one of the shareholder leaves, it can always be replaced, just like the saying goes "Life Must Go On".
limited liability partnership (LLP)
If anything mentioned above does not suit your preference, this combination of Partnership and Private Limited Company might be the one.
This type of company has no shares, shareholder or director. Every partner existed in the agreement can manage the business directly. Meaning, it is important for everyone to be a team player, just like the Power Rangers. Definitely not an easy task to form one.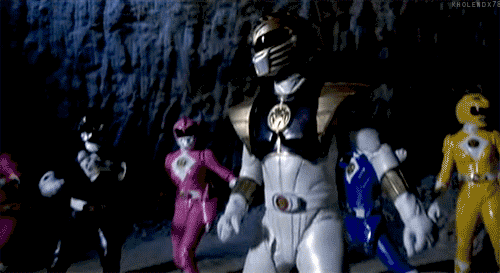 Due to its flexible structure, it comes in more affordable too. To acquire success, you have to work together. That's the way to become stronger year by year.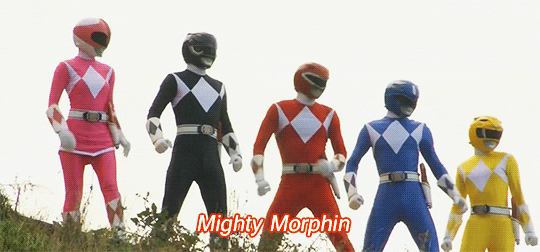 The status, effort and real identity have always been "invincible" but the result is widely visible to the eyes of the public. There were times when they are highly praised and also condemned. Well, that's life.
If you find this interesting and wanted to know more about each type, check it out here! And don't forget to share it around. Be the superhero you want to be!
Related posts
A New Kind of Normal with Code of Origin
With the Movement Control Order in place, Malaysians under quarantine are spending time online now more than ever. In an effort to remain connected to the outside world, people from all walks of life are glued to digital media while working from home, and staying…
Solving the Society's Problems is Now Businesses' Business
In an article published by Reuters back in April, it was reported that as businesses with a mission to do good become increasingly trendy, social entrepreneurs said they were finding it harder than ever to tackle one of their major problems—explaining what they do. In…