Transforming Finance Digitally
The Codian, 3 years ago
0
2 min

read
1014
Integrating technology in the financial service industry has enhanced workflow and processes. This combination is also known as FinTech, which stands for Financial Technology at the back end of services. It disrupts traditional financial services including mobile payments, money transfers, loans, investing, and fundraising and asset management.
Embracing the Internet of Things (IoT)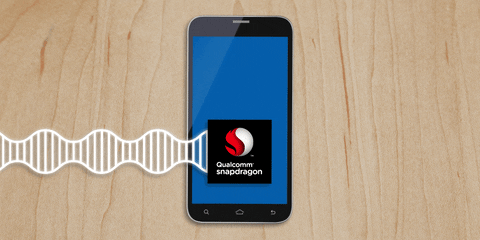 Mobile devices are taking the world by storm and things such as banking and investment are now more convenient than ever! Payments and financial transactions are predicted to be fully automated, according to Brett King, CEO of Moven. It improves customer service substantially with real-time data on assets, which leads to effective risk management.
Powered by Artificial Intelligence (AI)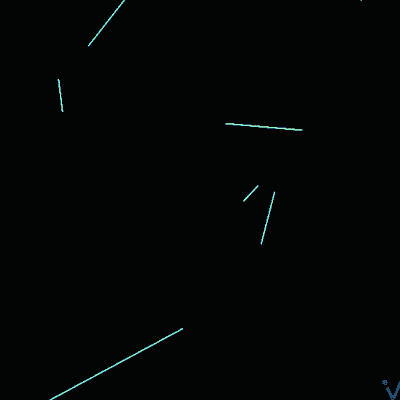 With a huge amount of data obtained through IoT, the AI will manage and identify risk assessment, fraud, as well as provide financial advisory services, trading and manage finances. All these are but a few of the AI's capabilities, which ease transaction and activity in the financial services.
One example of a bank implementing AI is the BIMB-Arabesque Malaysia Shariah ESG Equity Fund as it offers efficient risk-adjusted investment returns with its machine-learning and artificial intelligence (AI) investment process.
Utilizing Machine-Learning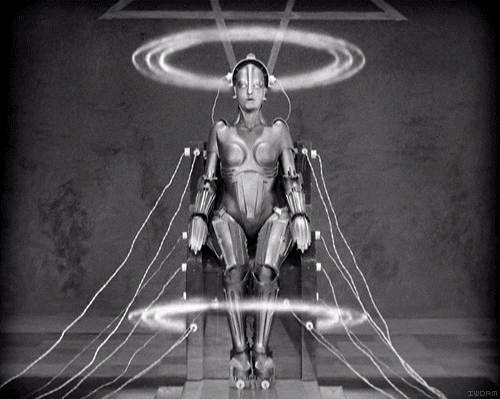 Rich Clayton, Vice President of Business Analytics Product Group at Oracle stated that machine learning improves finance productivity by managing routine and mundane tasks with AI. Machine learning has the capability to transform processes by adding deep data science and cross-functional operational decisions. They also have the capability to protect the enterprise from internal and external threats.
With the technology that is at our disposal, management is manageable in a sense where creative and personal growth could be focused on. Since tasks such as calculating risks and file management are done by machines, it is up to us to benefit from the data and information gained from the technology that we use. This is to make strategic and calculated decisions that will benefit the organization as a whole.
Businesses are now leveraging technology to offer higher efficiency, great experiences and most importantly, value. It offers more room for creative solutions and approaches that cater to customers, providing them with the best services and approaches for better experiences.
Related posts
A New Kind of Normal with Code of Origin
With the Movement Control Order in place, Malaysians under quarantine are spending time online now more than ever. In an effort to remain connected to the outside world, people from all walks of life are glued to digital media while working from home, and staying…
Solving the Society's Problems is Now Businesses' Business
In an article published by Reuters back in April, it was reported that as businesses with a mission to do good become increasingly trendy, social entrepreneurs said they were finding it harder than ever to tackle one of their major problems—explaining what they do. In…