Rising Trends of Technology Marketing
The Codian, 3 years ago
0
3 min

read
900
The thing about technology is, it is always moving forward. From bulky phones, now we have thin smartphones and tablets that you can carry everywhere in your pocket. Easy access to information through various platforms and the internet has led people to believe that technology can do so much more and will significantly affect the marketing and retail sector.
Embedding Artificial Intelligence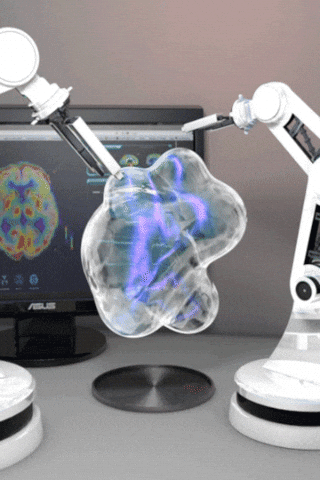 Applications and software now have AI in many devices and platforms that will cater to our interests and patterns through algorithms of machine learning. According to Marketing Interactive, Artificial Intelligence will play a bigger role in advertisements where they will bring the consumer experience to a brand new level with ad targeting, content curation and creation, including predictive customer service and product recommendations.
Preparing for the 5G Network

We think we are settling down with the 4G network and LTE, but not just yet! It is said that 5G network with phones that are able to accommodate 5G will be released by the end of 2019! The increase in the speed of data transfer will revolutionize the way businesses approach customers through apps and streaming content. Engineers and developers are now gearing up to embrace this new generation of internet.
Automating white-collar workers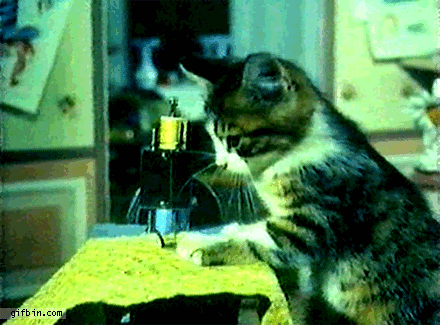 Machines will be equipped with artificial intelligence. While machines have the ability to perform tasks and even write an article if given sufficient data, the human workforce will not be entirely replaced but job transformation is imminent with automated machines. Meager tasks such as packing and loading will be more convenient and shipping to customers will become more efficient than ever.
Conversing seamlessly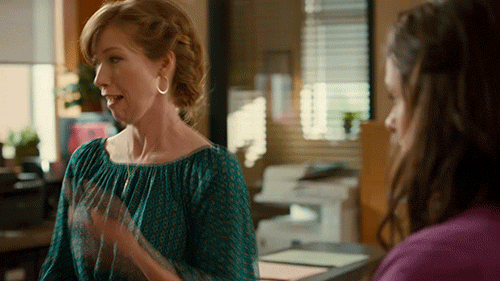 While using your voice to search is a decent idea, people would still opt to type instead, because it is that unreliable. Now, voice chat has been improved with a 5.1 percent error rate, according to Microsoft. Imagine, soon robotic speech and chatbots will be at a level where they are able to transcribe better than human transcribers. Communicating with devices will be seamless with less error and will be more meaningful.
User Experience (UX)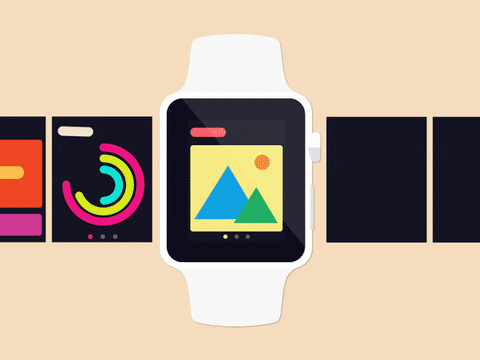 It all comes down to user experience – which combines all the elements above. The way they are connecting and interacting with retailers. New types of visual and audible clues will be present in the new generation of UI. A seamless user experience interface embedded with artificial intelligence, smart speaker and better voice notes makes purchasing effortless. For business and retail, marketing becomes a personal experience catering to each customer's needs.
Technology has been influencing marketing in terms of speed, relevance and reach of campaigns. Boundaries do not exist for marketing strategies to deploy together with the internet of things providing access to social media and the internet. It provides valuable data on consumer behaviour and enables connectivity across the globe. With the right approaches and application of trending technologies, the market will be yours for the taking.
Related posts
A New Kind of Normal with Code of Origin
With the Movement Control Order in place, Malaysians under quarantine are spending time online now more than ever. In an effort to remain connected to the outside world, people from all walks of life are glued to digital media while working from home, and staying…
Solving the Society's Problems is Now Businesses' Business
In an article published by Reuters back in April, it was reported that as businesses with a mission to do good become increasingly trendy, social entrepreneurs said they were finding it harder than ever to tackle one of their major problems—explaining what they do. In…